Changelog (2022-07-01)
Did
Terraforming my personal infrastructure
Recently, I imported all my personal cloud resources into terraform so I can keep track of them. The process was better than I thought it would be but it was still a slow and manual process. Maybe I should have used it terraformer but I was being stubborn. I ended up learning about more niche APIs of my cloud resources.
Drones
I bought a Dji Mini 2 to learn more about drones, capturing aerial images, and remote sensing. My initial flight with it was very short and I only took 1 photo. I tried processing hat 1 photo and realized that 1 photo wasn't gonna cut it. In the end I took 20+ photos, and used OpenDroneMap to create an orthomosaic. I am super happy with the results given that I knew basically nothing about drones before my 1st flight.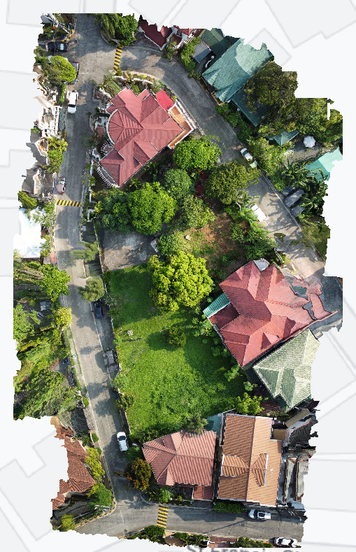 The image doesn't align perfectly with map but this can be fixed with Ground Control Points (GCP) or georeferencing using lower resolution satellite imagery.
Mangrove Restoration Site Visit
Some of coworkers and I were invited by an NGO to visit an a Mangrove Restoration. The hope was we could understand the process, important factors, and common challenges in restoration projects. Besides falling into the water and getting stuck in the mud, I was able to take some drone shots!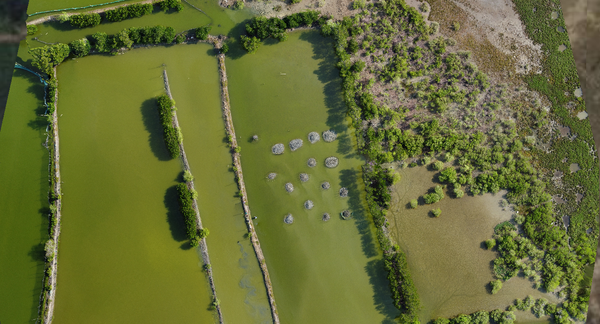 Read
Mature Optimization Handbook
I was able to read Mature Optimization Handbook by Carlos Bueno. Super useful book about how to tackle optimization problems. It solidifies concepts and processes that I learned throughout the years. It is a short read so would recommend if you have an hour or 2 free.